Melissa S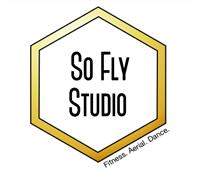 Melissa S instructs the following:
Define every inch of your body. Ready to find your flex appeal? Experience why strong is super-sexy in this pulse-pounding, body-sculpting workout—LIVE! No weights. No jumps. No bulk. Just hardcore results. You'll get sleek, long arms; sexy, flat abs; a tight, lifted butt; and the confidence that comes from looking—and feeling your best. There's nothing else like it....ANYWHERE!!




This class is a medium paced version of PiYo LIVE. The cardio sections have been replaced with sequences of flow-based moves creating greater seamless movement. Focus is on strength, tone, and improving deep core muscles while creating greater body based flexibility.